Ground Beef for Hamburger
$2.29 Lb.
|
Family Pack, Ground Fresh Throughout The Day, 73% Lean. Great for quick meals and versatile for so many solutions, browse our online recipes for great meal inspiration!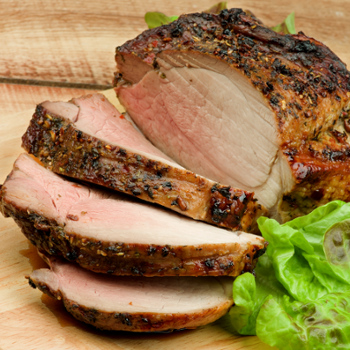 Summer is almost here, so get started early by grilling some juicy burgers. Grab your tongs and your favorite party crowd for a weekend of tasty fun in the sun!

Shop our weekly ad for even more savings!