Chicken Drumsticks or Thighs
99¢ Lb.
|
Value Pack, Fresh, Natural, Grade A. Great for quick meals and versatile for so many solutions, browse our online recipes for great meal inspiration!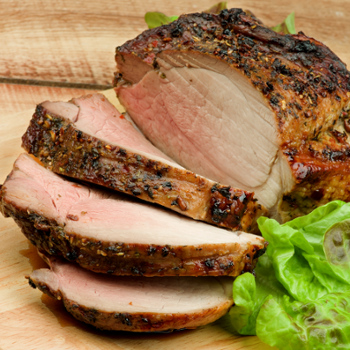 Stock up on a family favorite: plump and flavorful Chicken. These pieces are a versatile family favorite! Easy to fix, they're great baked, roasted, grilled or fried for a quick weekday meal.

Try these featured recipes or browse 500 other recipes for new ideas:

Shop our weekly ad for even more savings!